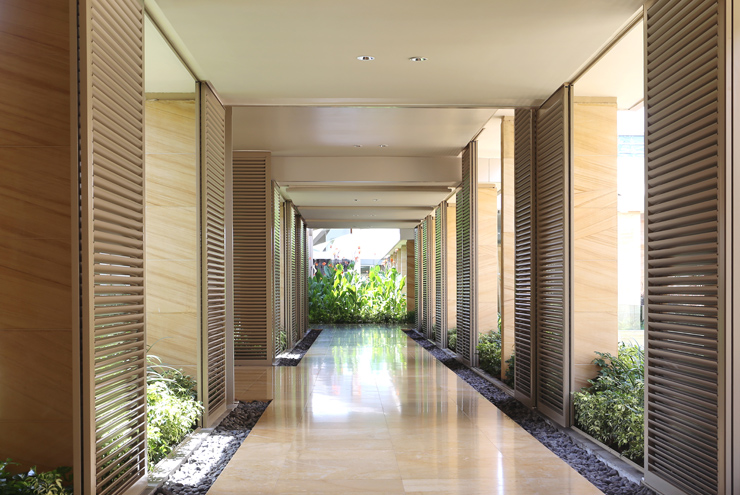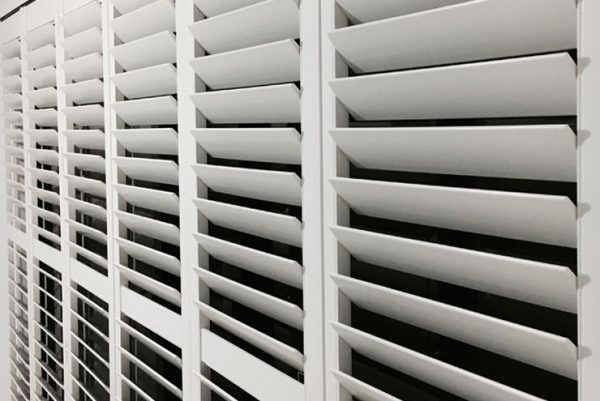 Plantation Shutters
Polyshield Shutters which are made from highly durable polymer foam are all manufactured here in Australia. Polyshield shutters don't crack, chip warp or hold moisture, and are designed to never go out of fashion.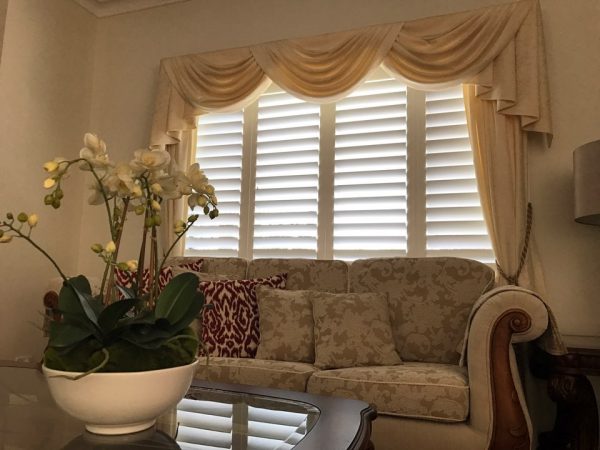 Reduce Your Energy Bills
Polyshield shutters are designed precisely to keep your home cooler during the hot summer months. They will definitely insulate up to 70% more efficiently than any other window coverings. Polyshield shutters are a perfect solution for saving your energy bills.
Lasts Long
Polyshield shutters are made from a stylish, durable material that is UV stabilized to ensure that they don't fade over time or require repainting. They are engineered to withstand extremes of heat, humidity, are fire-retardant and completely impervious to termites.
Water Resistant
They are moisture resistant, so you can install Polyshield shutters in highly humid areas like bathroom windows, over kitchen sinks, or windows adjacent to a swimming pool. They are the perfect choice for coastal areas with humid climates.
Privacy with Natural Breeze of Air
Unlike other window coverings, Polyshield shutters can keep your privacy perfectly while breeze of air can come naturally into your room.
Luxury Interiors with Value
Polyshield shutters offer the most value in window coverings than any other type. Their functions are not only to regulate light or insulate, but to bring a luxurious decorating scheme into your home, with attractive looks and enhanced appeal.